Upcoming Events:
Monthly meetings are held at Planting Fields Arboretum's Main Greenhouse Classroom unless otherwise noted:
Upcoming meetings:
Mar 16, Saturday, 2 PM, Planting Fields Arboretum
Main Greehouse Classroom
Speaker: Dick Murcott
May 11, Saturday, May Flower Show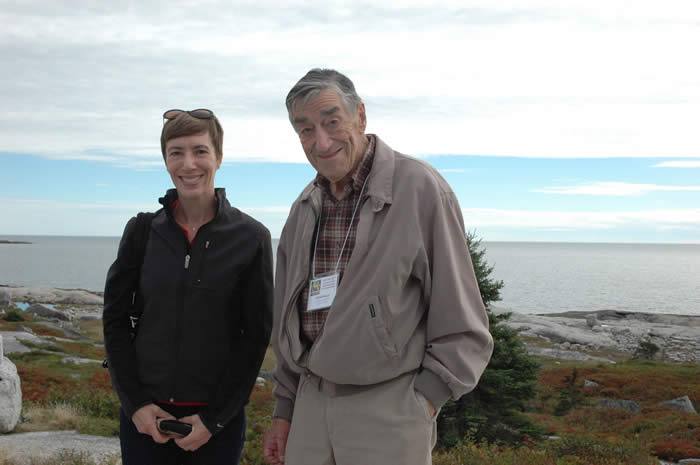 Rest in Peace
Click on "Werner Brack" for obituary and photos of his hybrids A tribute to Werner by Judith Ogden can be found by clicking on the "Articles" link
We now have a planting instruction video on this website. Click on the FAQ link and then when that pops up, click on #14 Planting Instruction video.
A "Good-Doers" list of hybrid and species rhododendron are now available. Click on FAQs and click on the appropriate link.
The New York Chapter, centered on Long Island, NY, is one of many chapters throughout the United States, Canada, and the World that encourage interest in and disseminate knowledge about rhododendrons and azaleas. We provide a medium through which all persons interested in rhododendrons and azaleas may communicate and cooperate with others through education, meetings, publications, scientific studies, research and other similar activities. Our Chapter is an enthusiastic group of people who volunteer their time and energy towards the success of the organization.